Case: B Floral & Gift
B Floral & Gift is a small flower and gift shop located in Coalville, Ut. They specialize in making floral arrangements for holidays such as Valentine's Day, Mothers Day, and Memorial Day as well as weddings and funerals. No matter the occasion they can help make it special with flowers.
In 2018 a new owner took over the existing flower shop. With the new owner came up a new name and the desire to create a unique brand that would be known and recognized around the small valley.
Year:

2019
Services:

Logo Design
Web Design
Marketing Materials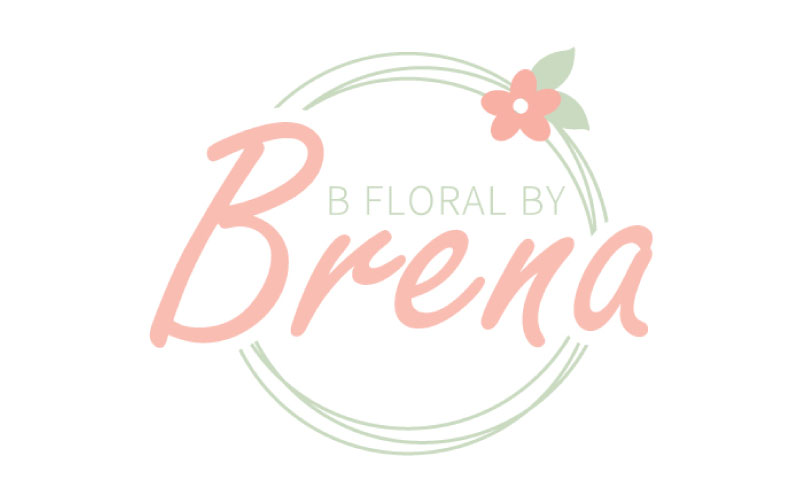 Logo Design
After being in business for a few years the owner desired to update the business's brand. As a result this new modern logo came to life. It features aspects of the original logo while giving the brand a new fresh modern look.
This logo was the perfect starting element to build a brand and identity that has included business cards, marketing material as well as a website.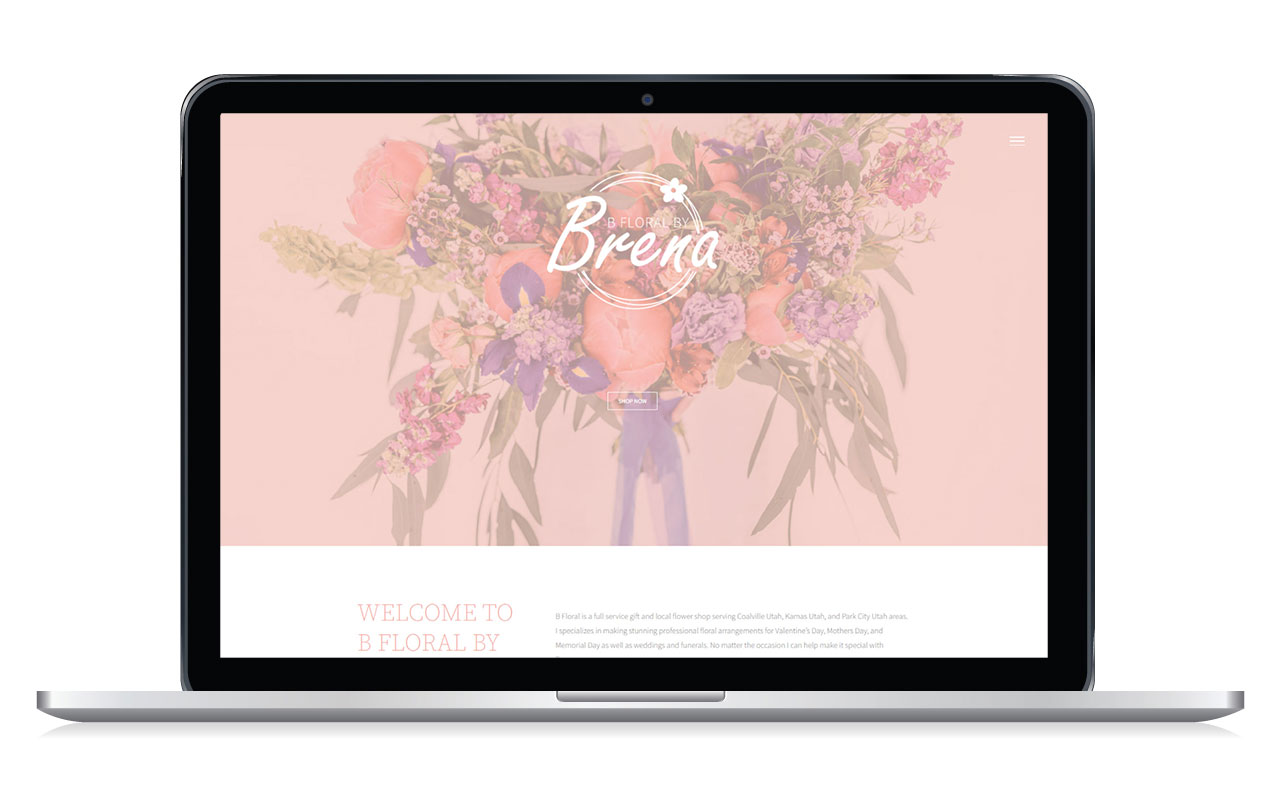 The owner of B Floral approached me wanting to simplify and modernize her website. Her website now features a single page website with a modern design and stunning photographs of floral arrangements she has created. The beautiful mosaic portfolio displays a variety of arrangements with a modern look.
B Floral and Gift's primary objective was to provide her customers a way to purchase floral arrangements, boutonniere, corsages, and items in her boutique with her website. Her next priority was to showcase the beautiful floral designs made for every occasion. Finally she wanted to ensure her customers quickly could find her contact information.
B Floral and Gift features a shopping cart that is tailored to their specific products and needs. The shopping cart provides users with a variety of options to ensure they get exactly what they want. When a user chooses to have their arrangements delivered the shopping cart assess the delivery fee based on the distance from the flower shop.
An email subscription pop up is also connected to Mail Chimp and is used to help generate email leads.
Marketing Material
Along with a logo design B Floral wanted to start out their business ready to hand out business cards that also served as discount punch cards. It was very important for the business card to aid the logo in creating a strong brand and identity since this would be one of the first elements of building the brand.
In attempt to increase sales around the busiest time of the year B Floral sent out a by mail ad.