Case: Uplift Jump Rope
UpLift Jump Rope provides recreational, performance, and competitive jump rope classes and teams in Kaysville, Utah.  UpLift was started to provide opportunities for kids to join the sport and to spread the love of jump rope.  Uplift wants people to see that jump rope is so much more than just a playground sport. 
​The name UpLift was carefully chosen to serve as a constant reminder of the culture and community that we strive to foster in our program.  UpLift is a place where everyone is welcome, encouraged, supported, and celebrated. 
Year:

2020
Services:

Logo Design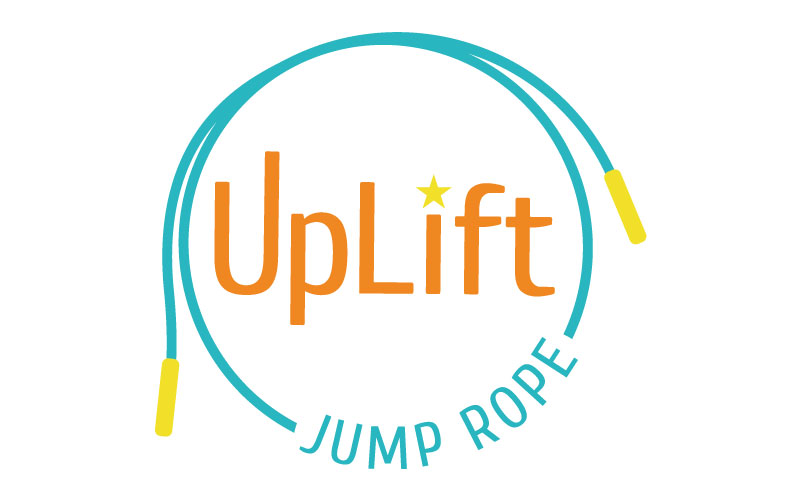 Logo Design
The Uplift Jump Rope logo was a fun one to create. The logo needed to depict the upward motion of someone jumping and improving their jump roping skills. The colors chosen help keep the jump rope playful and attractive.